Chicago Therapist for Relationship Problems
Relationship problems are common because relationships are hard; but, you're not alone. We understand that successful relationships of all kinds are foundational to mental health and wellbeing. When your relationships aren't working, it's easy to feel stuck, confused, and frustrated.
Does it seem like you chase the wrong people?
Feel like you're too much or not enough?
Are you tired of feeling alone?
Do you feel like you'll never find the right person?
Feel unheard?
While romantic relationships aren't for everyone, it's crucial that they are successful for those that want them.
Relationship therapists can help you identify the patterns that keep you stuck.  Maybe you're attracted to a "type" that doesn't meet your needs? Or, you find yourself in clingy and codependent relationships? Maybe you've experienced betrayal, relationship trauma, or just struggle to trust? When faced with relationship problems, it's easy to feel stuck.  Our Lakeview relationship therapists can help you develop insight into your feelings and the ways that they influence your actions. If you're looking for a relationship therapist in Chicago, Tandem Psychology may be the solution for you.
Wanting love and struggling to find it can make you feel sad, lonely, and confused.  Maybe you feel chronically single or as though there is no match for you? Our past relationships and histories impact these feelings and our behavioral patterns.  If these feelings follow from a long list of failed relationships or you have never been as close to anyone as you've desired, your past might be impacting how you see your future and act now.  Relationship therapy can help you untangle your feelings and address previous experiences that are impacting you now.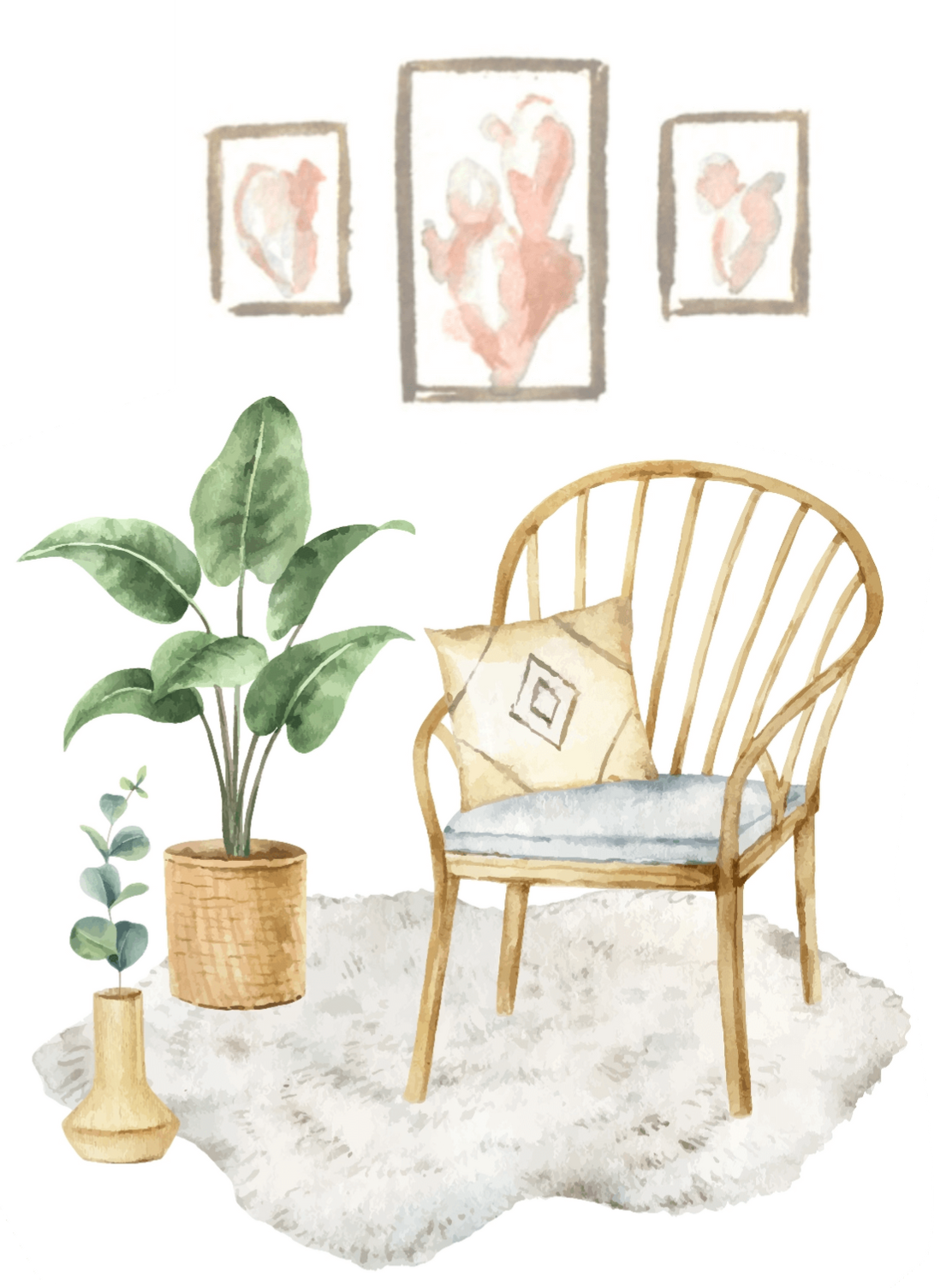 When is the right time to seek therapy for relationship problems?
We all know that finding love in Chicago can be hard. It may feel like it, but you're probably not the only person you know that is struggling with their relationships. In fact, relationship problems are one of the most common reasons that people seek therapy. Seeking therapy for relationship problems is appropriate in these situations and others:
You're confused by your relationships
You don't understand why you keep repeating the same patterns
You feel too old or unlucky to find relationships
You just can't stop thinking about an ex
Your relationships are strained in various kinds of relationships, such as friendships, love, family
Stop repeating the same patterns. Engage with a therapist for relationship problems and start building insight and changing your behaviors today! 
Do dating apps cause your relationship problems?
Online apps and the reliance on them has created ease in some aspects of dating, but also added various levels of complication. You might have experienced behaviors that seem to be byproducts of technology - ghosting, hypersexual behavior, or seeming unwillingness to get to know you better. The social norms that have long guided dating are being rewritten. The experience can leave you frustrated and disillusioned, uncertain about how to navigate the modern dating landscape.
Understanding your relationship priorities and response to the modern dating landscape empowers you to engage in relationships that are more of what you want them to be. Have you allowed sex to become less mutual respectful than you want? Are you communicating like you're in a video game instead of talking to a person? Do you swipe on people's profiles that you aren't typically attracted to without considering their depth? Do you refuse online dating platforms altogether? A good relationship therapist can help you to discover your blind spots and, ultimately, build the partnership you've been seeking.
Problems dating in Chicago?
Relationship problems are incredibly common everywhere, but Chicago can be an especially difficult place to date and build connections. Chicago attracts many high achievers, who desire to never "settle" and explore the endless opportunities available to them. If you're someone that believes that the city is huge, but no one is right for you, consider exploring the barriers to your relationships with a relationship therapist.
We understand and affirm LGBT and queer relationships!
Relationships can be especially complicated for LGBT and queer people. Gay men, in particular, report loneliness at endemic rates. LGBT people face unique circumstances, minority stress, and systems of oppression that can make connecting in the way you want even more challenging.
Perceiving differences between themselves and others can lead LGBT people to have feelings of shame and ultimately isolation. Pressures from other LGBT people regarding body image, income, and status can further be isolating. More LGBT+ people are engaging in non-monogomy and polyamorous relationships. While this allows some LGBT people more opportunities to engage authentically and fully, others are interested in more traditional relationship structures. Navigating these alternatives can be a challenge.
Our team of LGBT therapists, many of whom identify as LGBT, understand these difficulties. Through the affirming, safe, supportive space created by an LGBT affirming therapist, you can explore the circumstances that make relating difficult and navigate the breadth of relationships.
Are relationship problems fixable?
Your commitment to working through the patterns that keep you stuck, can empower you to find genuine fulfillment!
The process of healing old wounds, clarifying what you need from a partner, recognizing the ways that you impact your relationships, and building confidence isn't easy. But, research supports that you can become more skillful and successful in your relationships.
Looking for a relationship therapist in Chicago?
If you're looking for help improving your relationships, please schedule an in-person appointment at our Lakeview offices or a telehealth appointment to meet virtually. We have a team of exceptionally trained and experienced psychologists, social workers, and clinical counselors ready to help you improve your relationships and experience the love that you deserve.