Training and faculty affiliations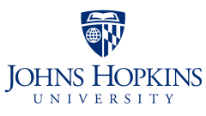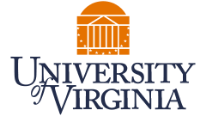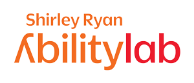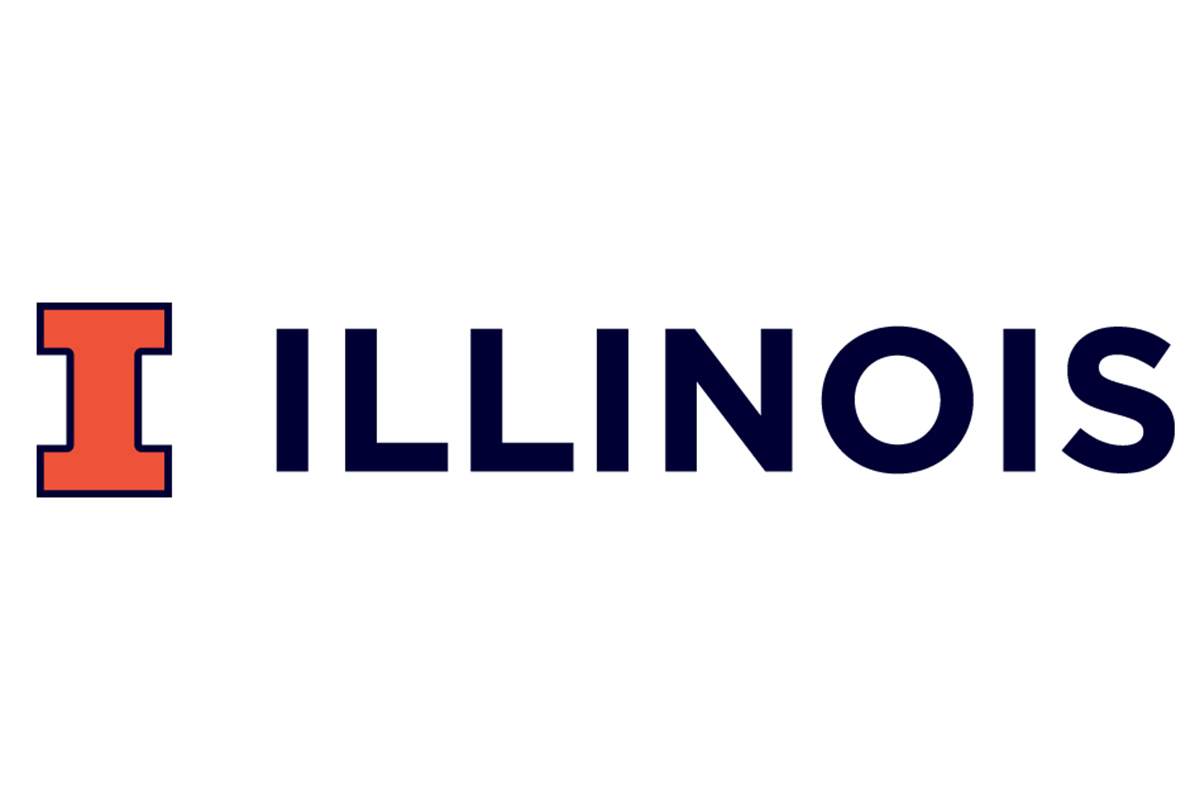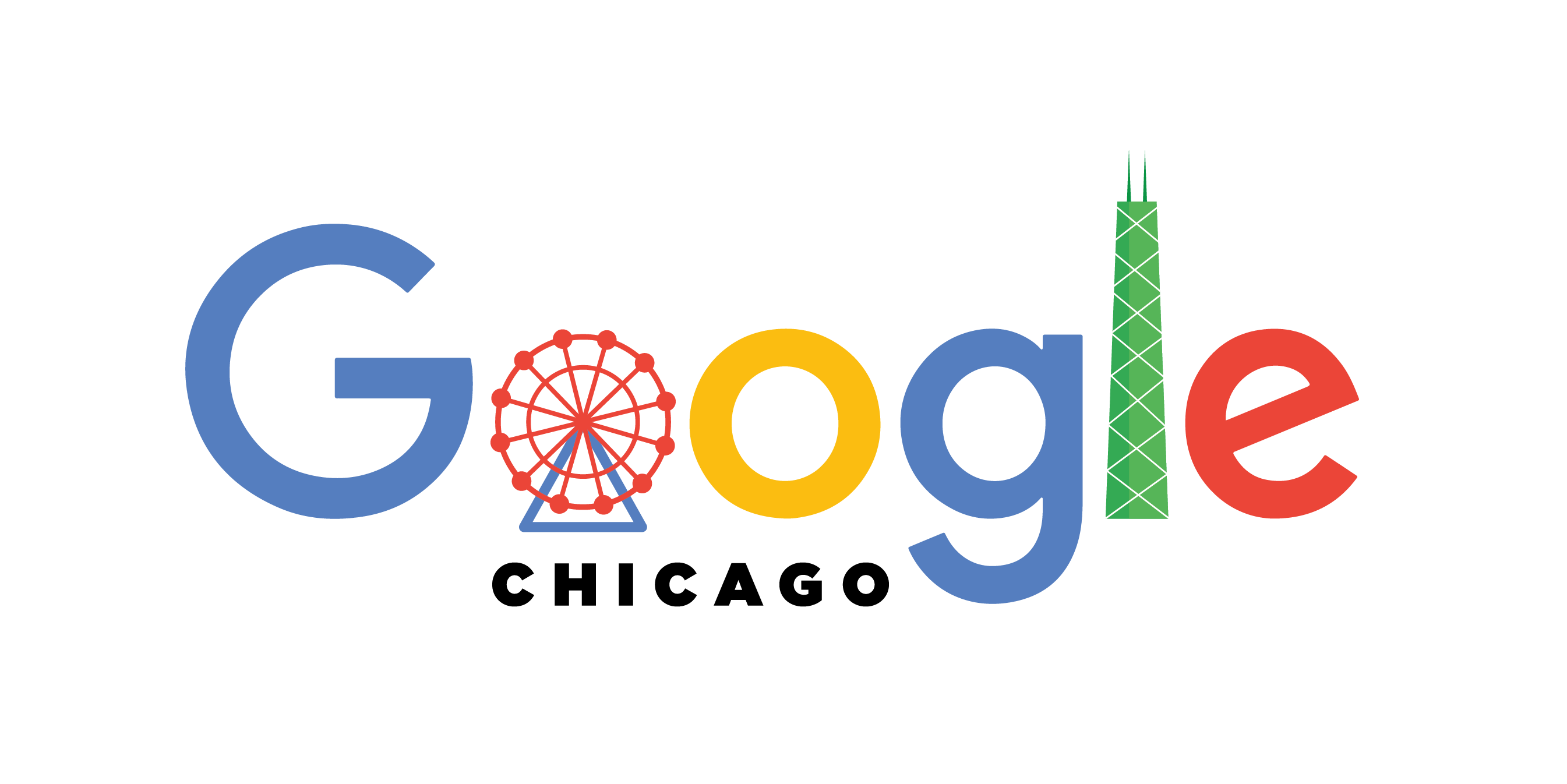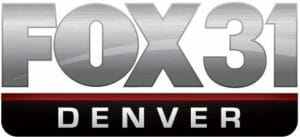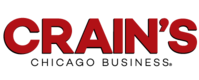 The leaders in therapy, counseling, and psychological testing in the Chicagoland area.
Testimonials
It's so nice to have a therapist that really gets me. He asks questions that show it. I always leave feeling more okay with myself and ready to be more of who I want to be
-Jesse
In the first session she focused on figuring out what my needs were and how to talk with me in a way that I could take in and use. She has a lot of perspective and a bevy of life tools (and she's funny).
-Jax
Thank you for being such a great therapist. I came to you with a lot of pain and shame, but you made me feel at ease and helped me to feel comfortable in my own skin.
-David
I've had a lot of therapists that think of themselves as gurus. This is different. Dr. Marc obviously trusts me and respects me to make decisions for my life. It's refreshing.
-Blake
I've been seeing Shelby for about 6 months now and she has helped me through my depression and anxiety struggles. She is truly a gifted therapist and I'm extremely grateful for everything she has done for me. She is so easy to talk to and really helps you get to the root of the problem. I was skeptical at first but I decided to give it a shot and I'm so glad I did, I wish I would have found her sooner! Thanks Shelby!
-Laureen