Tandem Psychology provides neuropsychological, ADHD, psychoeducational, and diagnostic clarification evaluations for children, teens, and adults in Chicago.
The process of a full psychological evaluation, also called testing, integrates a scientific, methodical administration of standardized tests to gain objective data about the problem being investigated. Our psychologists then integrate that information with observation, information from clients, and clinical expertise in order to efficiently understand a person's brain, learning, and psyche.
Our team of expert psychologists help parents and young adults answer important questions, including:
Does my child have ADHD?
Would testing accommodations help my teen demonstrate their knowledge on tests?
Is it normal to worry as much as I do?
Could my preschooler be developmentally delayed?
Why is my child acting out?
Are there accommodations that would help my child learn?
Is my child gifted?
Is my daughter depressed?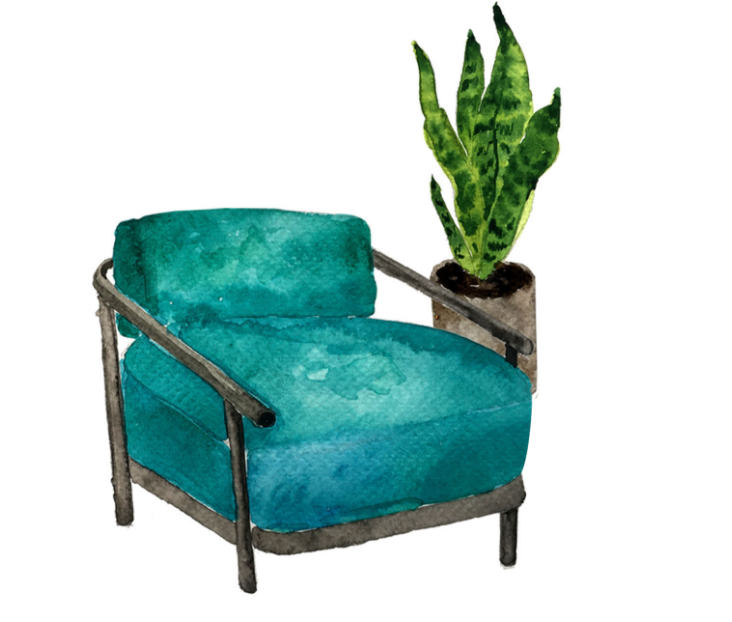 Psychological testing is used to answer these questions and uncover underlying problems with executive functioning, attention, cognitive difficulties, learning problems, emotions, motivations, and conflicts that we may not otherwise detect.
The results of psychological and neuropsychological testing are objective and clarify or establish diagnosis, determine strengths and weakness, expedite and facilitate access to intervention and accommodation, establish baseline and track progress, and assist in treatment planning.
Each full psychological evaluation is uniquely tailored to provide a thorough answer to your referral question and the challenges that you or your child may be facing.