Professional Coaching in Chicago
Unlock your potential with professional coaching.
Professional coaching can help you enhance your leadership and achieve the impact you desire. Lincoln Giesel - an attuned and experienced coach - will guide you in identifying your strengths and weaknesses, recognizing and overcoming roadblocks to your success, and refining your leadership style to maximize your impact.
Benefits of professional and executive coaching include:
Improved performance and productivity
Greater job satisfaction and engagement
Enhanced communication and leadership skills
Increased self-awareness and understanding of personal strengths and limitations
Better decision-making and problem-solving abilities
Greater work-life balance
Accountability in achieving your goals
Improved clarity about next career steps
Help in creating a vision for the future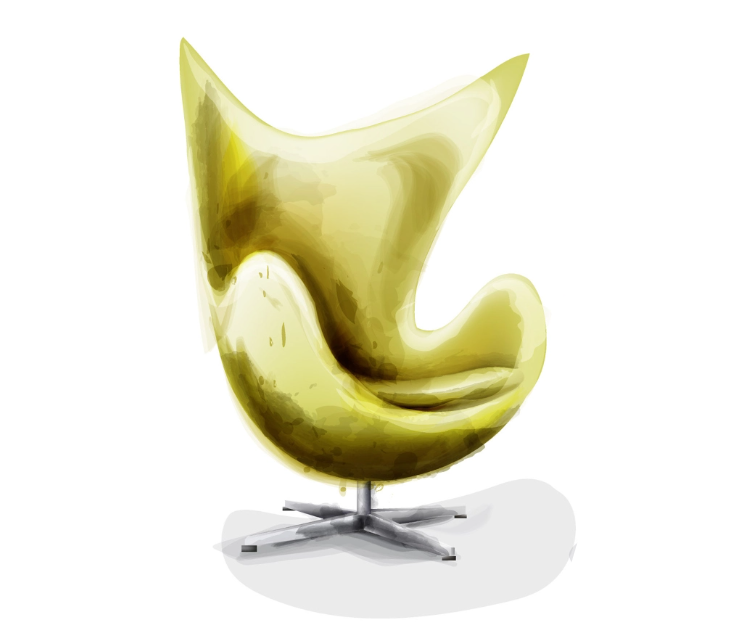 Testimonials
Lincoln's coaching helped me overcome barriers to achieving my goals - my current goals were once just aspirations. He used a personalized approach and really considered my skills and needs. I've enhanced my leadership and my income and am finally realizing my potential.
-David M
This website is the property of Tandem Psychology, PLLC and its use by Tandem Coaching, LLC is subject to the terms and conditions of a licensing agreement between these two parties. The information provided by Tandem Coaching, LLC is subject to the provisions and limitations of such licensing agreement.